Submit To Receive free Files!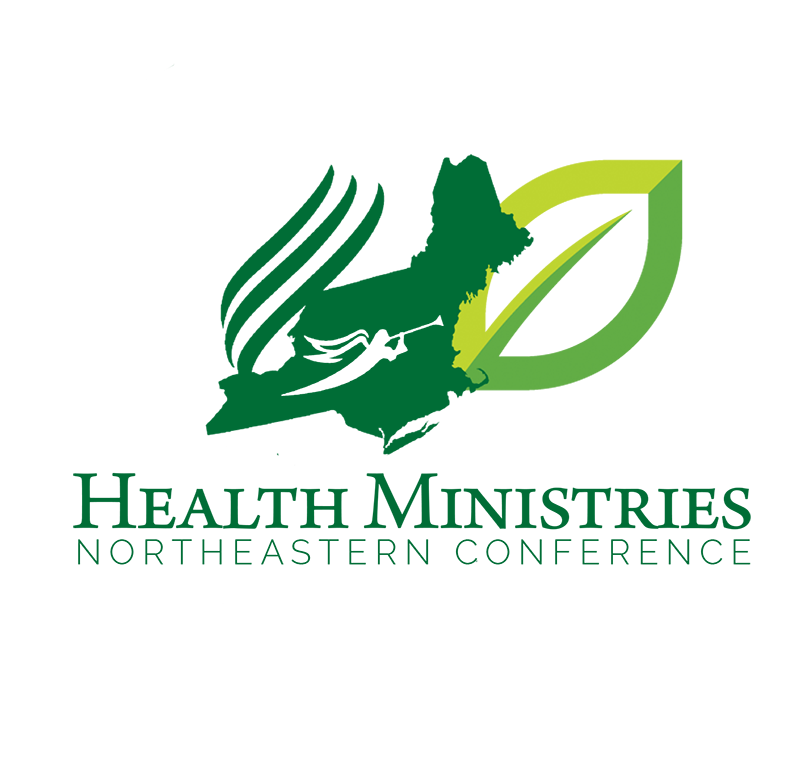 Welcome!!!
We exist to share hope and wholeness through the healing power of Jesus Christ to all peoples in our physical and virtual territories.
Health Ministries is one of the major ministries within the Northeastern Conference of Seventh-day Adventists.
EXPLORE, EXPERIENCE & ENJOY
FOR BEST WELLNESS
How to have better health and greater longevity, plant-based foods to make you look and feel better, and how to build resilience among teens and youths.
So, Take Charge of Your health and Learn How to:
Eat More Weigh Less
Lower Your Blood Pressure
Disarm Diabetes
Lower Your Cholesterol
Deal With Depression
Disarm Heart Disease
Increase Your Endurance
Add Life to Your Years and Years to Your Life!
Events
LATEST EVENTS FROM THE NEC HEALTH MINISTRY
Join us for Health and Wellness Day and ribbon cutting ceremony
10 Days of Prayer and Daniel's Diet
PRAYER AND DANIEL'S DIET It's almost time for our 10 Days of Prayer . The Theme for 2024: Priorities of Faith. Our 10 Days of Prayer will begin January 10…
The material on this website is provided for educational and informational purposes only and is not intended as medical advice. It should not be used to diagnose or treat any illness, metabolic disorder, disease, or health problem. Always consult your physician or health care provider before beginning any nutrition or exercise program. Use of the programs, advice, and information on this website is the sole choice and risk of the reader.
Meet the NEC Health Ministry Team
FOR BEST WELLNESS
We are here for your support.
Health Store
FOR BEST WELLNESS